John Graham Swanson
September 22nd, 1946 - October 19th, 2022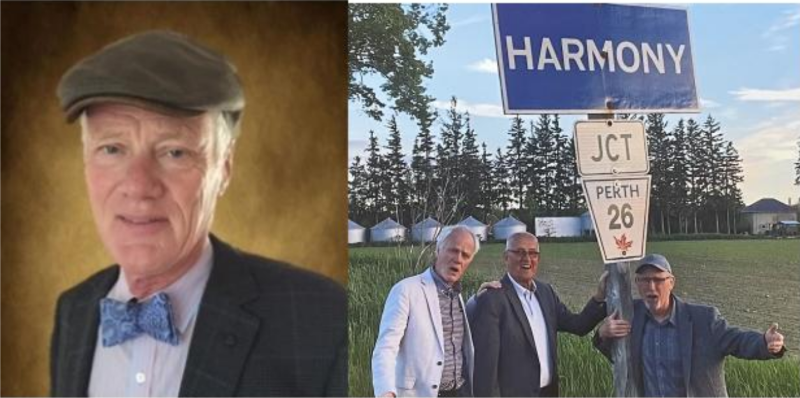 It is with deep sadness that we share the news that our brother in song, Graham Swanson passed away suddenly. Graham was an enthusiastic singer, a deeply caring man, and great friend to all who met him. He will be so sorely missed by all of the chorus, and of course, his loving family. Graham Swanson's sudden death occurred while on holiday in Egypt with his loving wife Lydia and their circle of friends.
Graham was a much-loved and committed brother with the Harbourtown Sound for 7 years, singing with us on our local shows and the international stage and he helped out in many ways whenever asked.
As Graham said in his book, "Don't cry because it's over. Smile because it happened". ❤️
Our thoughts go out to Lydia and the family in their time of loss. We will miss Graham on the risers, and think of him as we share our harmony.

A full obituary can be found at Smith's Funeral Homes