Announcing Harbourtown Sound's Christmas Shows
Saturday, November 23, 2019 - 2:00pm & 7:30pm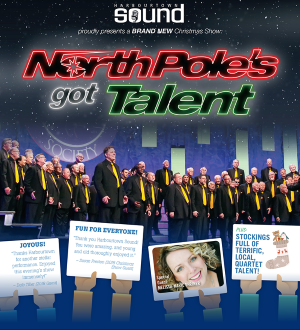 Harbourtown Sound presents "North Pole's Got Talent", a Christmas Musical Show suitable for adults and children alike. Performances at the Burlington Performing Arts Centre, 440 Locust St, Burlington.

Come join us and start off your Christmas with this brand new production.

Adults: $35, Seniors: $30, Under 18: $20. Tickets available from any chorus member or online at the BPAC website: burlingtonpac.ca or by calling 905-681-6000.
In Loving Memory of Sandy Bell
August 23, 1946 - August 21, 2019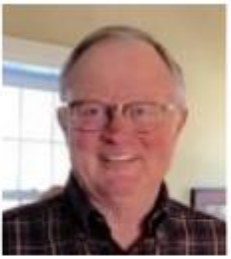 The entire Harbourtown Sound family and all our friends were saddened to hear of the untimely death of our long-time president, Sandy Bell. He passed away at home on Wednesday, 21 August 2019.

Since becoming a member of the chorus in 2005, the thirty-eighth person to join us on the risers, Sandy has been an esteemed and indispensable part of the life of Harbourtown Sound. Nothing we can say here will truly reflect the enormous contributions he made to our journey together.

Sandy became president of the chorus in 2012, and served continuously from then until his passing. So effective was he in this role, and so valued by his brothers in harmony, we took to greeting him with "Four more years!" when we encountered him. Sandy would respond with a sly grin and a shake of his head, but he never failed to step up and serve.
more ...


2018 International Chorus Competition in Orlando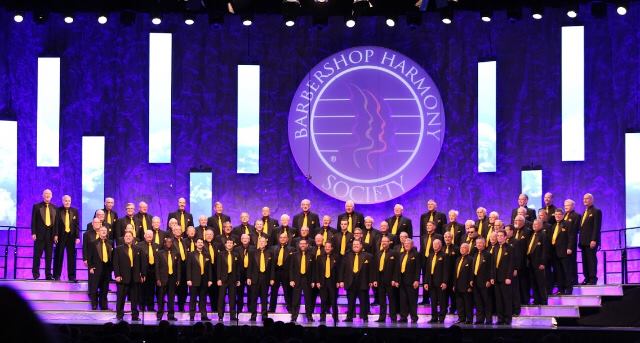 Congratulations to Harbourtown Sound for a wonderful performance as the Ontario District International Representative Chorus. This is Harbourtown's 4th appearance at internationals. The previous competitions were in Las Vegas, Pittsburgh and Nashville.
Orlando Performance - You Belong to Me & You'll Never Walk Alone