Harbourtown Sound - 2018 Christmas Show
At our annual Christmas show on 24/25 November, Little Cindy-Lou and all the Whos of Whoville came to life in a humourous rendition of a favourite Christmas tale, filling the air with joyful and heartwarming music for all who attended.
The horrible, awful Grinch, tried to steal Christmas because he hated everything about it. But, thanks to the intervention of Cindy-Lou, the Grinch discovered the true meaning of Christmas as his heart swelled back to normal size.

In the second half of the show, the men of the chorus, dressed smartly in their formal wear, entertained the audience with several traditional songs of the season.
In conjunction with Rotary International and corporate sponsors, the Sunday matinee show added to the money raised over the past two years for Rotary's End Polio Now campaign to more than $165,000.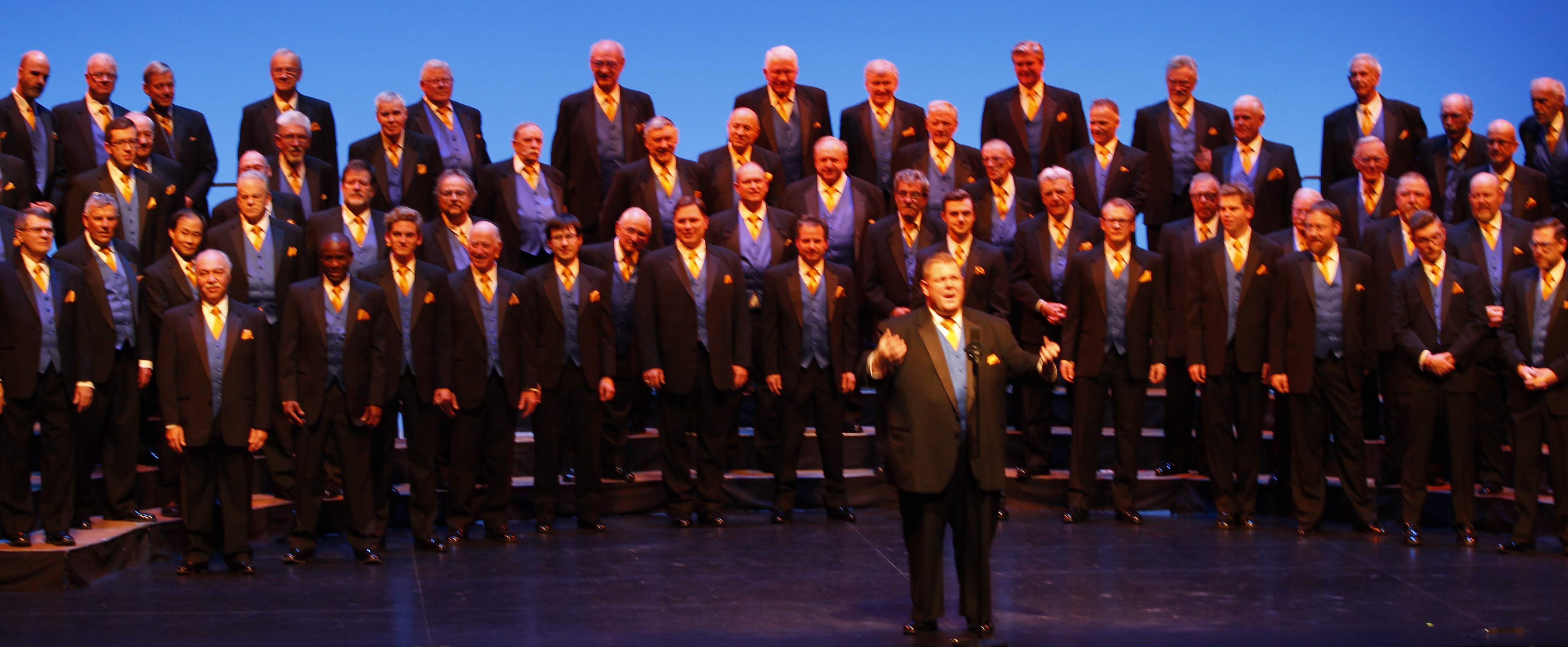 If you missed our show, come out and see us on Sunday, 16 December, 3:00 pm, at St. Luke's Church in Burlington.
Click for more info.