Where can you hear our chorus?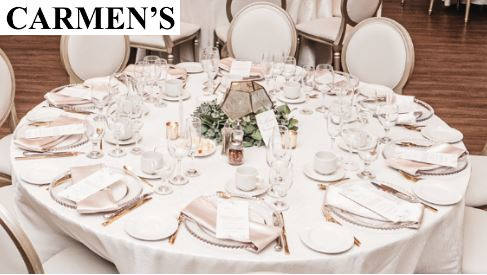 Harvest Festival, Hamilton
When: On Thursday, October 12, 2023 from 7:00 p.m. to 8:00 p.m.
Where: Carmen's Banquet Centre, 1520 Stonechurch Rd. E. Hamilton
**********SAVE THE DATE!**********
OUR CHRISTMAS SHOW WILL BE ON SATURDAY DECEMBER 2ND, 2023 IN THE MCINTYRE THEATRE AT MOHAWK COLLEGE.
PLEASE PLAN TO JOIN US FOR EITHER THE MATINEE OR THE EVENING PERFORMANCE.
THE INCOMPARABLE TIM WAURICK WILL BE SINGING AS OUR SPECIAL GUEST.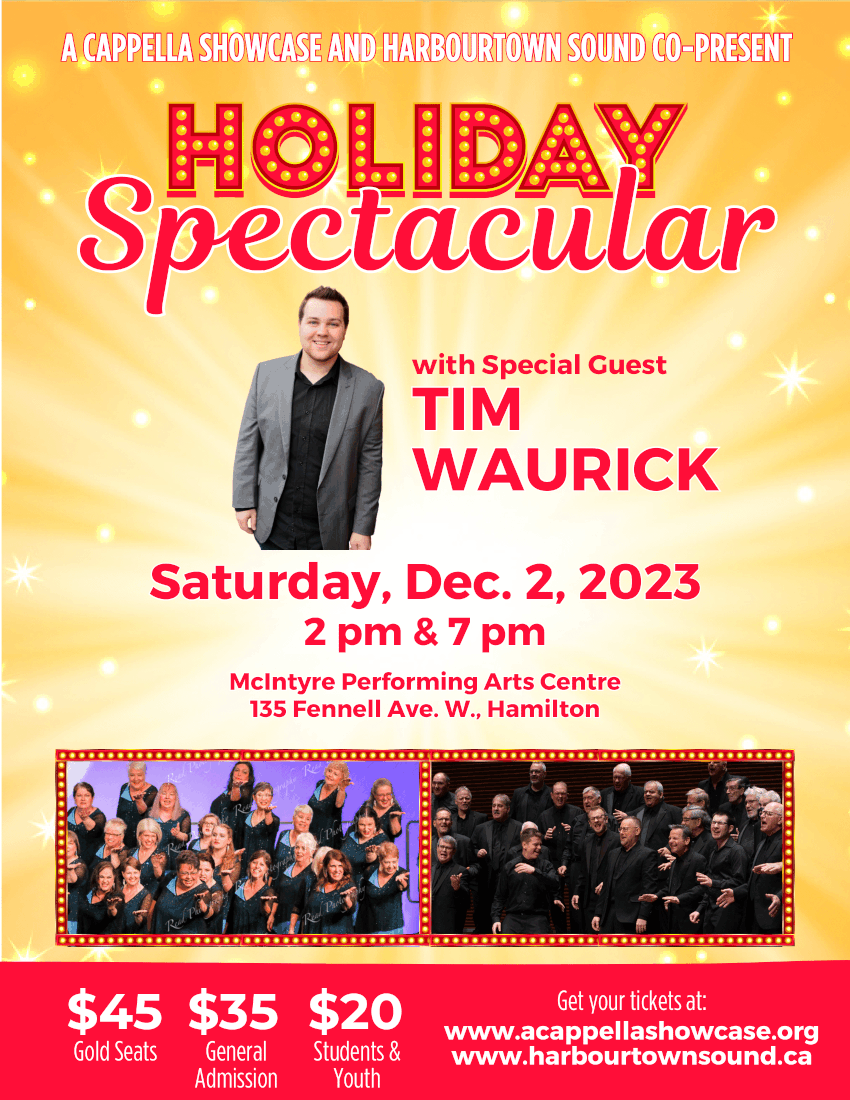 Here are some clips from the past:
Koerner Hall "Hallelujah"
Bridge Over Troubled Water
You Belong With Me