Scott McCarthy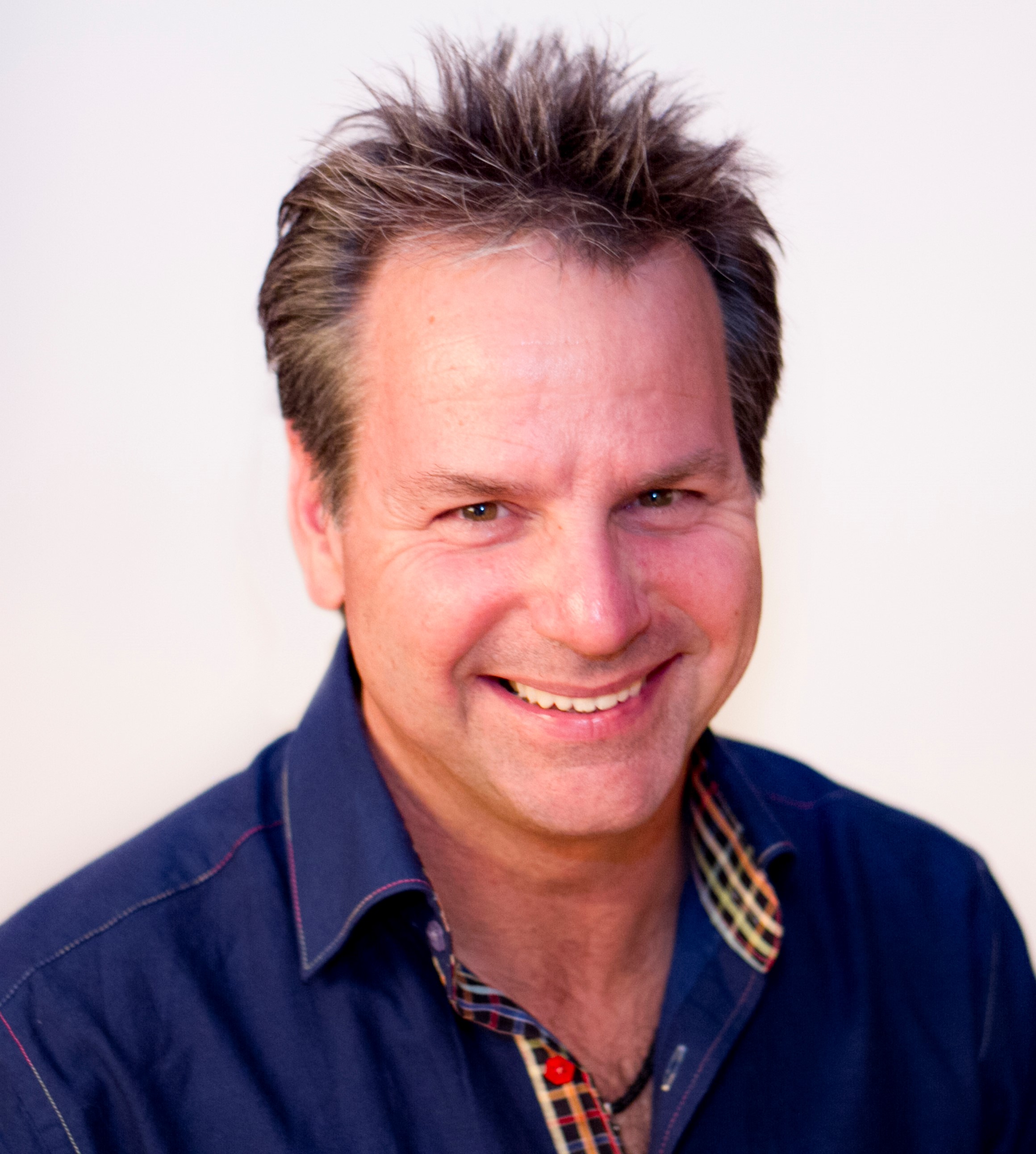 In January 2018, the board of Harbourtown Sound announced that Scott McCarthy would join the chorus as assistant music director, to work with music director Jordan Travis.
Scott has been a member of the Barbershop Harmony Society since he was 16 years old, and has sung with numerous choruses, including the Oakville Entertainers, the Scarborough Dukes of Harmony, the Burlington Roadshow Chorus, and the Toronto Northern Lights. He has also sung in quartets in 18 international competitions, where he has placed in the top ten in the world.
In addition to his singing, McCarthy has coached many quartets and choruses throughout North America, Germany, and Russia. His teaching experiences have brought immense benefit to the members of our chorus.